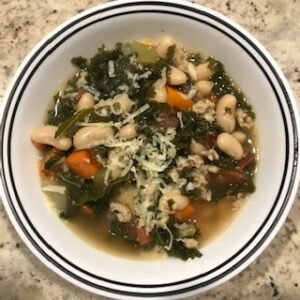 INGREDIENTS
1 tbsp. extra-virgin olive oil, plus more for serving
1 lb. pork or chicken sausage, removed from casing
1 medium yellow onion medium chop
2 large carrots, peeled and cut into cubes
2 celery stalks cut into cubes
4 cloves garlic minced
Sea Salt
Ground Black Pepper
Tiny pinch of cayenne
6c. low-sodium chicken broth
1 bunch kale, ribs removed, leaves torn into 2″ pieces
2 (15.5-oz.) cans white beans, rinsed and drained
Freshly grated Parmesan cheese, for serving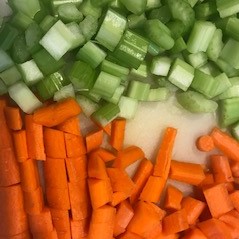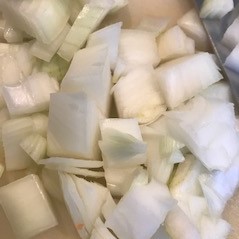 DIRECTIONS
In a large pot, heat oil over medium-high. Add sausage and cook, using a wooden spoon to break it up, until browned. Remove sausage to a plate.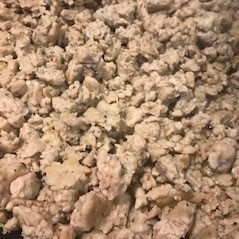 Return pot to medium-high and add onion, carrots, celery, and garlic. Season with salt, black pepper, and cayenne. Cook, stirring until the onions and garlic are softened.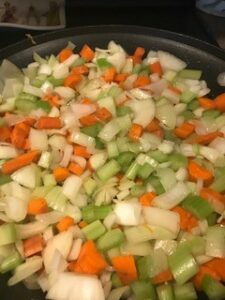 Stir in chicken broth, and add cooked sausage and bring to a boil. Reduce to a simmer and cook over medium until carrots and celery are tender. Add the kale and beans and cook until the kale is wilted. Season with salt and pepper and serve with a drizzle of oil & Parmesan. Makes about 5 servings.