Strawberry Rhubarb Crisp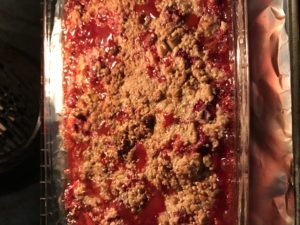 Strawberries from the Farm in Woodbury, CT
Ingredients
4-5 stalks of rhubarb 1 inch diced
4 cups strawberries hulled and quartered
1 cup granulated sugar (divided)
zest of 1 orange
1/2 cup fresh squeezed orange juice
1 cup all purpose flour
1/2 cup light brown sugar
1/2 teaspoon salt
1 tablespoon cornstarch
1 cup quick cooking oats (not instant)
12 tablespoons butter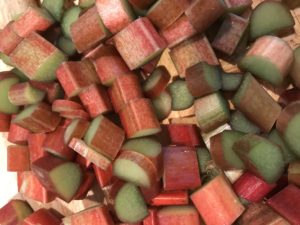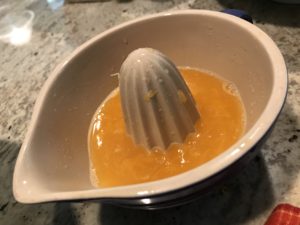 Prep
preheat oven to 350 degrees.
Clean, cut and and toss the fruit with  1/2 cup sugar and orange zest.  Mix orange juice and cornstarch until it dissolves.  Add OJ mixture to fruit.   Place in 8 x 11 baking dish.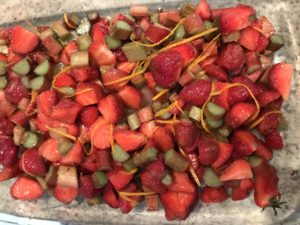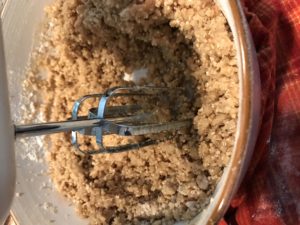 Add remaining sugar, brown sugar, oats and butter.  Mix together.   Pour over top of fruit.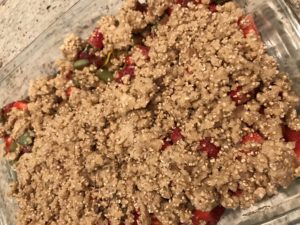 Bake in oven for 60 mins.   Place baking dish on lined cookie sheet in case it bubbles over.
Serve with whipped cream or vanilla ice cream.