Alexa is 13 years old, loves horses, painting and her pets.  She's a neat kid who has  a pretty cool disposition (I'm kinda partial to her…since she's one of my nieces).  Hope you get to see more of her work here….or in a gallery near you!   (maybe she'll paint your pet….got a pic?)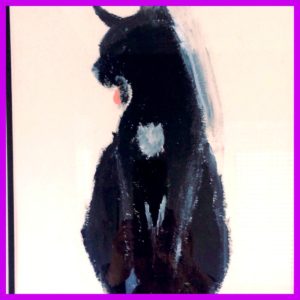 Mouse – big, giant house cat, named Mouse.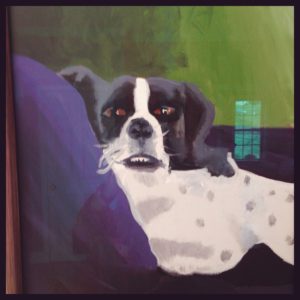 Jagger, goofball dog, with a big heart, and love for lounging on the couch.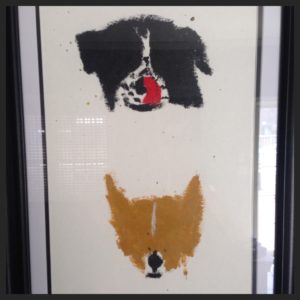 Jagger and Zuri – Good Pups to Paint