REAL FOOD & PRODUCTS
YOU WILL EAT REAL FOOD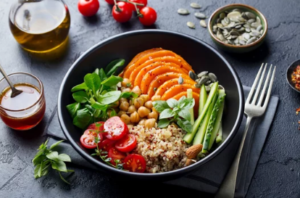 This is not a deprivation diet.  We will teach you how to make delicious recipes  that are family friendly and get your from breakfast to night.  We'll teach you how to nourish yourself with the things that fuel your body, mind, and soul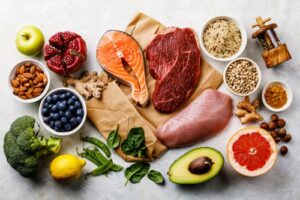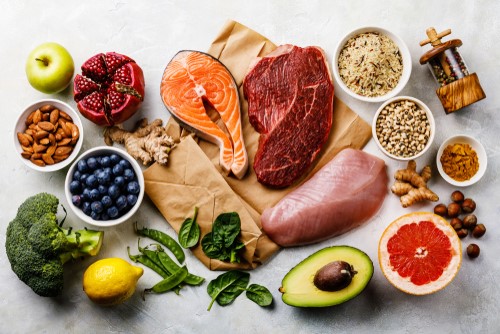 Plus, recipes that cater for all intolerances & dietary needs!
Because it's impossible to get all the nutrients our bodies need we have to BRIDGE THE GAP.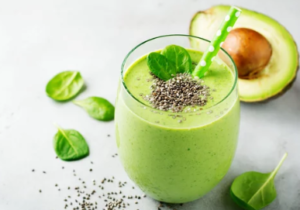 A HEALTHFUL YOU USING JUICEPLUS+ PRODUCTS & WORKING TOGETHER
Watch this video for more information about  JuicePlus+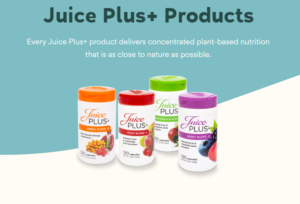 Contact me on how you can add these wholefood products to your health &  wellness program to help you bridge the gap of what you are eating & should be eating.