Creating a Healthier, Happier You!
Helping You Achieve Your Health & Wellness Goals
Are you super busy, working a lot, can't find the time to make yourself a priority? Are you sick of being stressed, tired, and not feeling well? Do you suffer from food or digestive issues or inflammation? Are you struggling to figure out how to feel better? Do you want to heal your body and your mind, without a restrictive diet or prescription meds? Do you just want to be Happier & Healthier than you are now? Then I can help!


I've suffered from my own health issues due to stress, fatigue, autoimmune and inflammation. I initially, attributed it to Lyme and other co-infections and pretty much accepted feeling pretty miserable. Then one day I had enough. All of this needed to change. So, through small changes in my diet and lifestyle I've been able to improve my health and well-being. More importantly, it's given me perspective, changed and improved key relationships, and has helped me experience more joy.

I know how you feel and I want to help. I want to share what I have done to gain back my life. Together, with what I've learned on my own journey and with almost 30 years as a professional educator and love for teaching and coaching people I know I can help you. Basically, I've spent my career helping people set goals, supporting them in meeting their goals, and providing direct and honest feedback to help them successfully achieve their goals. Most of all I love helping people help themselves have happier & healthier lives.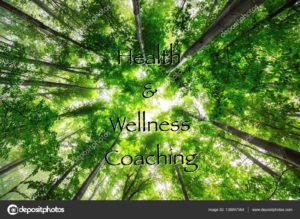 Contact me to schedule your Health History and We'll take the next steps in creating a healthier, happier you.
I look forward to helping and working with all of you!
Kris
#eathealthy, #behappy, #balance, #healthcoach,