Follow your heart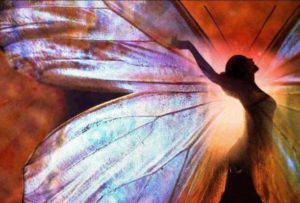 Experimenting with the 30 minute morning pages ( Julia Cameron, author of the Artists's Way). This came out and I'm sharing it with the world. The universe wants us to be creative. Creativity is Spirituality and it's our way to give back to God.
Follow your heart
Let it go
Don't look back
There's more to see
Explore your thoughts
Understand your dreams
Learn your lessons
Listen, just be
Time to grow
Time to give
Be open to love
Let it in
Find your quiet
Find your still
Experience this world
Quietly do more
I know you will
Quietly do more
I know you will
Let your spirit connect
Let your spirit be
Continue to expand
Be all you wish to see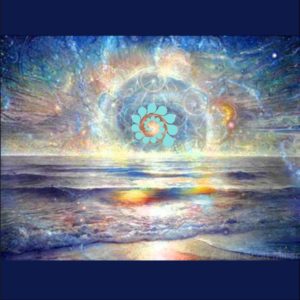 To learn more about Julia Cameron, her tools for creativity, and to explore your own creativity check out her blog or her book. Click this link to hear more about morning pages and how it can help you clear your mind. "Morning Pages provoke, clarify, comfort, cajole, prioritize and
synchronize the day at hand." These are not works of art. You write down your thoughts.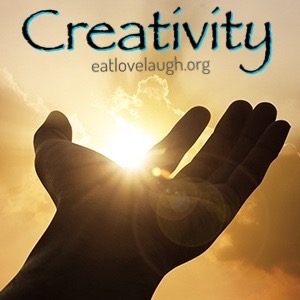 "You are a spiritual being in a material world, moving forward toward the life you deserve, which is the life you truly came here to live." ~ Julia Cameron
Find time to explore, do something FUN, and play.
Fear Nothing
Research shows that creative people are happier people. Being creative builds new neurological pathways. Creativity is one of the aspects of the circle of life and part of our primary food diet. It's more than what's on your plate; it's what's in your life.
If you want to learn more – let me know. I would be happy to explore this with you and help you prioritize this area in your life.
eatlovelaugh.org