Coming Soon

I am currently enrolled at the Institute of Integrative Nutrition and will be a certified health coach by June 2019. I am looking forward to working with and helping you live a happier, healthier life. Please let me know how I can help you.
As part of my program I will be conducting health studies and working with "clients." Please let me know if you are interested in helping me learn and grow and in turn I can help you.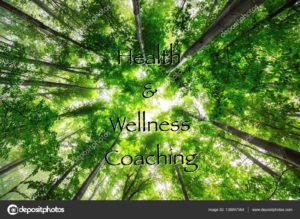 Basically, a health coach helps you help yourself. Together, we can set achieavable goals to bring balance, wellness, and happiness back into your life.
What are you waiting for? Let's do it!
email me at [email protected]
xo Kris