Follow eatlovelaugh.org facebook page….find more info under Follow Me on blog page.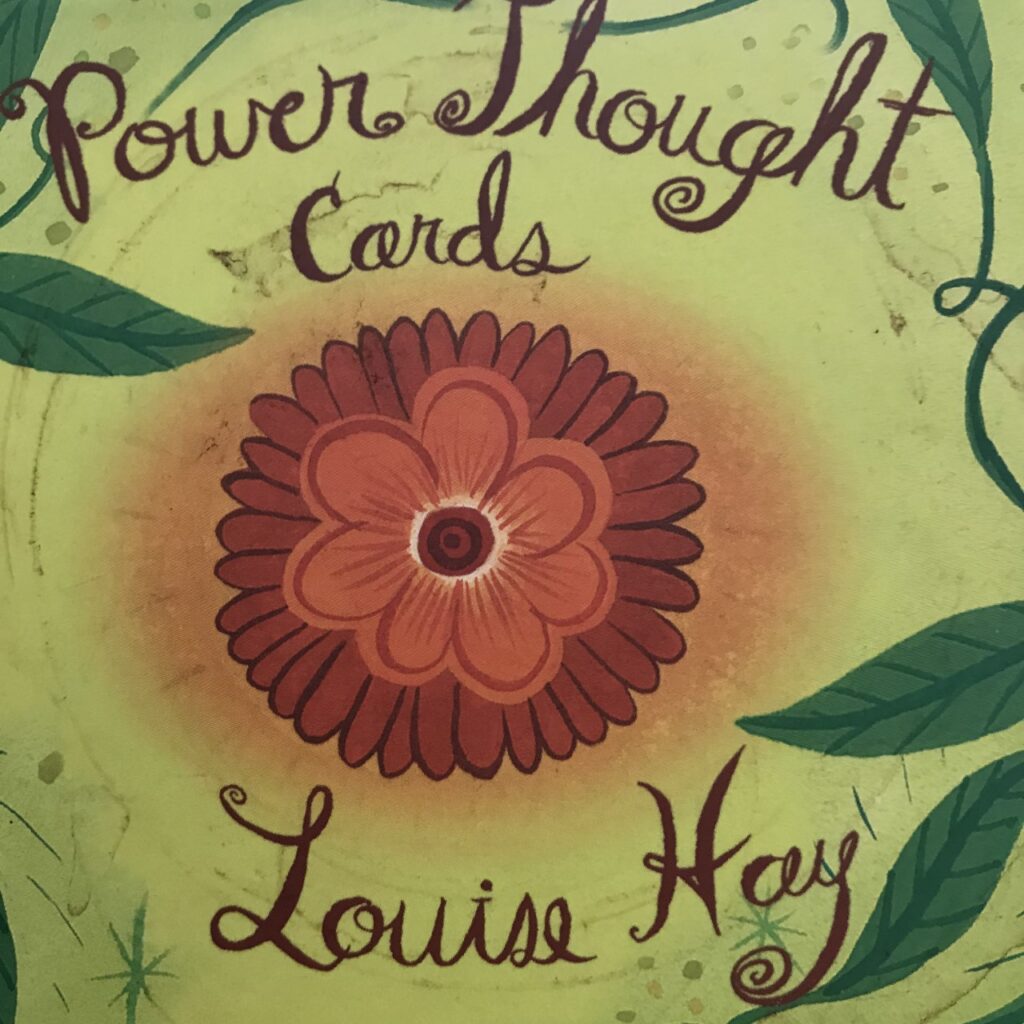 Look for the SUNDAY SHARE where a Louise Hay card will be featured. Hoping that this brings you affirmation or inspiration.


Feel free to comment on the posts, share with like minded friends and ponder the cards for your own growth and well-being.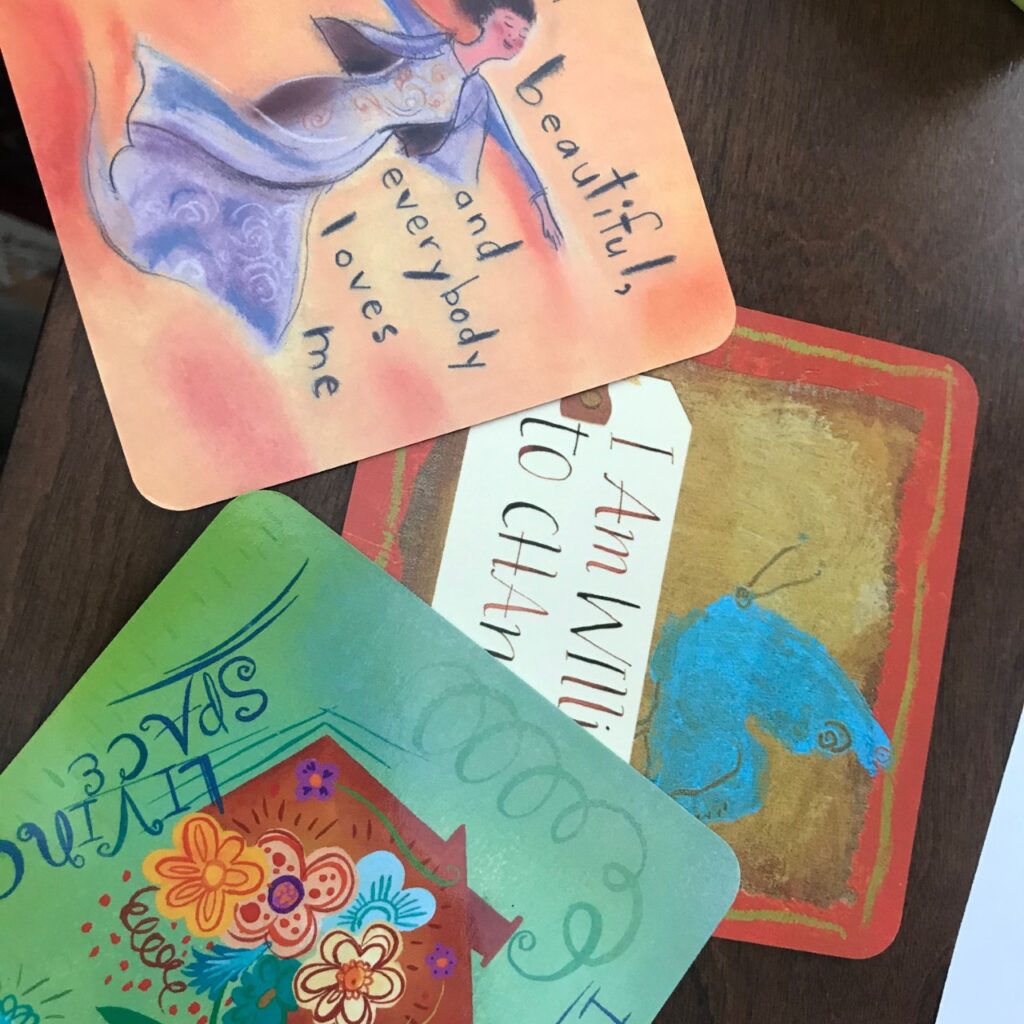 Be sure to share or like the FB page & posts.