Week 2
So how are you doing? Did you pick one or two habits last week? Did you stick with them?
This week we will look at another 9 habits to incorporate into your life. Remember you are only picking 1 or 2 so that you can make the little changes to start off 2021 with a healthier, happier you!
Even if it means taking one tiny step toward the habit.  For example if you get your clothes dry cleaned just start by removing the plastic bags before putting clothes in the closet.  If you already do that, then perhaps just hang out in garage or outside to off gas some of the chemicals before putting them in the closet.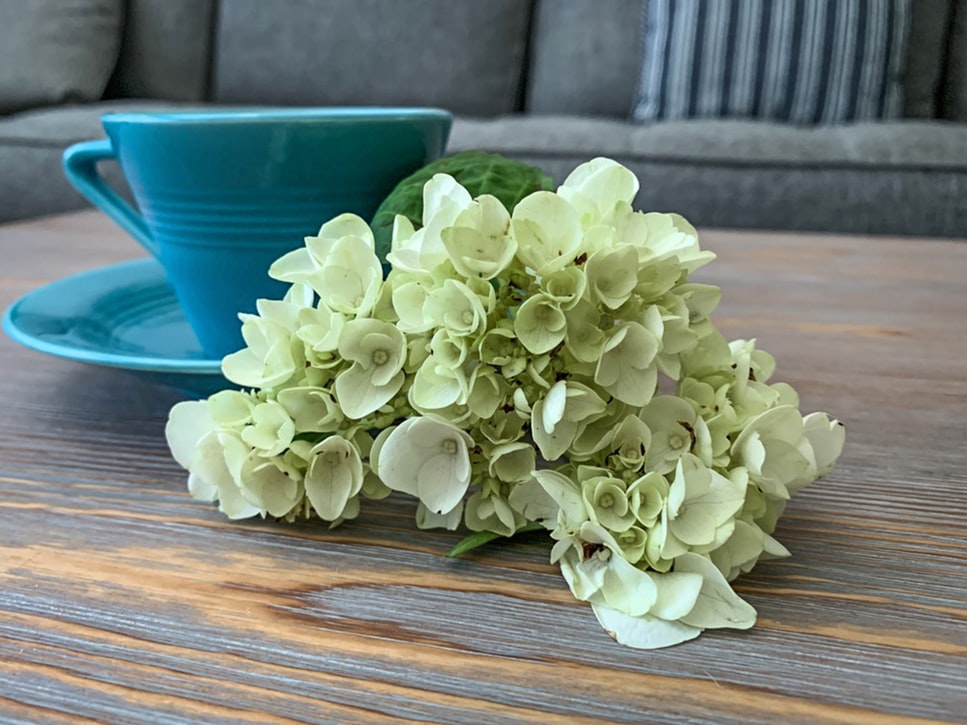 Keep your bedroom cool and dark for a good night's sleep
Avoid eating 3 hours before bed
Spend at least 15 mins – 30 mins getting exercise daily
Use cedar hangers and sachets in your closets instead of mothballs
Avoid drycleaning clothing or off gas cleaning before putting in closet
Practice Good Posture when standing or sitting.
Take a standing break every hour if you are seated a lot during the day
Jump – use a rebounder if you have one
And make sure your computer is at eye level to prevent neck strain.