We're at the halfway point! Starting Week 3 means we're halfway there! Good for you for sticking to it. Hope at least one habit is forming. Would love to hear what habit(s) you are establishing. This week we'll look at another 9 habits to choose from.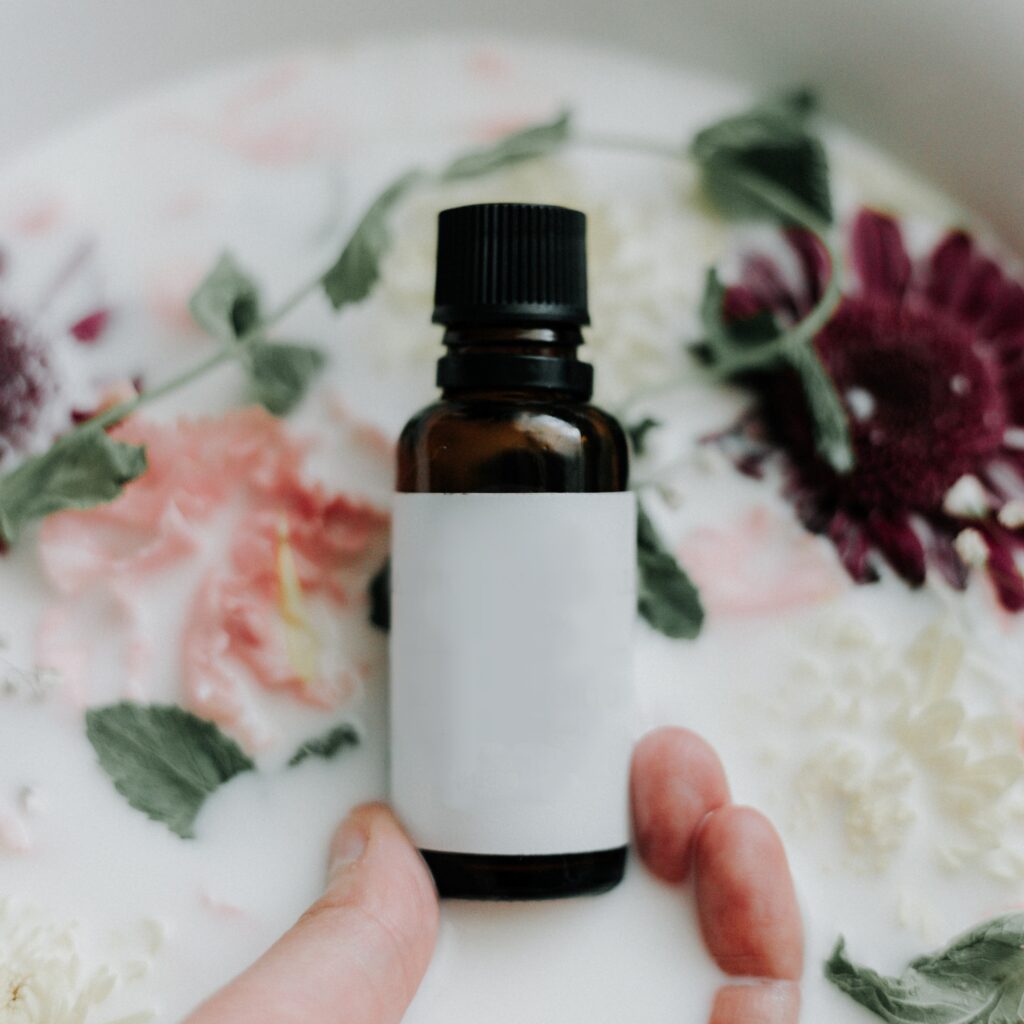 Sanitize and clean your sponges and replace every few weeks
Avoid using scented candles and if you do burn candles use beeswax candles.
Instead of using chemical air fresheners use essential oils and make your own.
Use natural soaps free of perfumes and chemicals.
Use Almond Oil to remove makeup from your face.
Use natural products for household cleaners such as vinegar, baking soda, oil soap, etc.
Floss daily.
Change your toothbrush or replace your toothbrush bristles monthly.
Use Ceramic or Cast Iron pans when cooking. Avoid non-stick pans.
Remember consistency is key. And don't try to change your life in one day. Take little steps toward one habit until it becomes your natural routine. Sometimes buying items in packs of 2-3-or 4 can help with the replacement cycle rather than purchasing one at a time. Look for sales and deals and stock up!