One more week left after this one! Everyone knows you aren't going to hike Mount Everest if you've been a couch potato for awhile. So start small. Just put the workout clothes on and shoes and check that box. Then the next time work on a few small steps; perhaps just walking to get the mail and back into the house.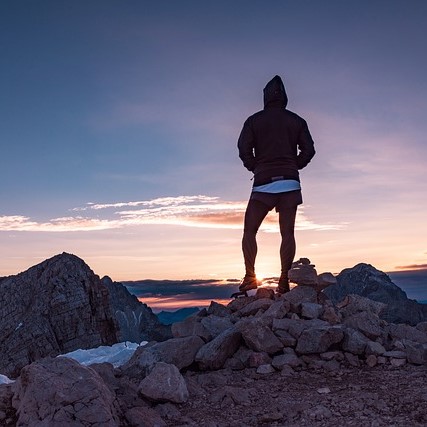 Prepare home cooked meals with healthy wholesome ingredients.
Store and heat food in glass containers; avoid plastic.
Avoid purchasing food in plastic containers. Look for glass or waxed line boxes or cartoons.
Use sea salt and avoid highly refined table salt
Avoid artificial sweeteners, corn syrup, and high fructose.
Wash the outside of fruits and vegetables before peeling and cutting.
Avoid sugary drinks and sodas instead enjoy sparkling water.
Add healthy fats to your diet like avocado, nuts, and coconut oil
Eat grass fed and pasture raised meats, organic eggs and wild caught fish.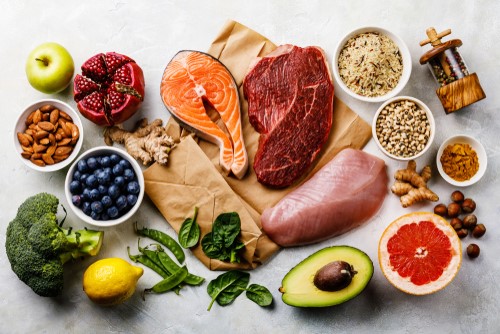 Continue to add small steps and keep track of your accomplishments. Reward yourself with something to support your new health habit. For example a new pair of sneakers or fancy pink himalayan salt for your next meal