Here we are! Week 5 and about a week left to 2020! As we all look back on 2020 we can sigh and let it go and some of us can look back and smile at the new health habits we've established just in time for the New Year!
I hope you continue to visit these lists and think of others. As you can see the habits are within all the CDC guidelines of keeping you healthy and safe. I hope you all keep you new habits and add a few more. YAY You!
Here are the remaining suggestions for you this year: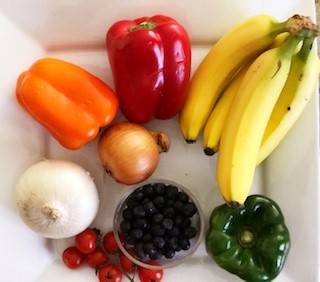 Eat the RAINBOW! A varied vegetable diet can provide many nutrients your body needs to stay healthy.
Eat homemade sourdough or sprouted grain breads.
Steam your veggies instead of microwaving or boiling them.
Drink organic tea or organic coffee
Cook with coconut oil instead of canola or corn oils.
Use apple cider vinegar instead of white vinegar.
Eat protein instead of grains at breakfast.
Make your own salad dressing.
Start each day with two glasses of water upon waking.

Well, congratulations to all of you who establish a habit or two over the past five weeks. You should be very proud of yourself. Here's to creating a healthier, happier you!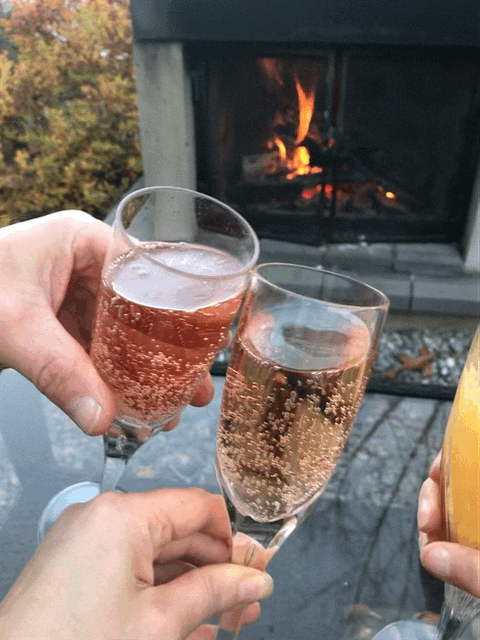 Best Wishes for a Bright, Healthy, New Year filled with Love & Light.