Juicing or Smoothies? Does it Matter?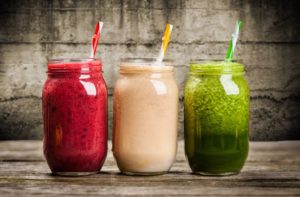 There seems to be a trend with juicing and smoothies and you may wonder is there a difference? Is one better for me than the other?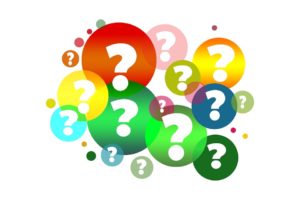 Short version: Yes and No. It depends on what you're looking for in health benefits and where your current body is in relation to proper digestion and other needs.
JUICING

SMOOTHIES

Let's Digestive System Rest (especially if fighting inflammation and chronic conditions)

Separates the pulp and leaves soluble fiber

Digests quickly; passed into bloodstream

Body can quickly rid of excess waste

Highly concentrated with vitamins

Body quickly absorbs nutrients

Contains Soluble and Insoluble fiber

Slows down digestion; full longer

Some nutrients attached fiber are passed

Can add eggs, dairy, other "milks" for creaminess
You can make whatever you like in a juice or smoothie. If you want a creamier texture in your smoothie add yogurt, almond milk, soy milk. Supplemental powders to boost antioxidant and immunity properties can be add. Click Here to . check out super-foods and super-herbs for more information.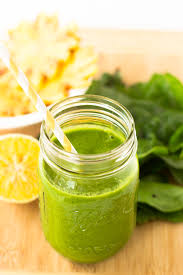 In end, use quality ingredients. Organic is best. Try to purchase local for freshness. Frozen is good for smoothies especially if you're trying to get the berries into your diet and they're out of season. Add leafy greens. They are full of great health benefits: rich in vitamins A, C, E and K, antioxidants.
Experiment with various combinations for taste, energy, and overall healthy eating. After drinking notice how you feel.
Be sure to keep following me at eatlovelaugh.org for healthy recipes, Tacocat Message of Day, and other healthy information. #eathealthy #behappy #eatyourveggies