Make a Dairy Free Tasty Summer Treat. Perfect to Kick off Memorial Day Weekend!
Ingredients
3 cup frozen pineapple
1 banana sliced & frozen
2 Cups full fat coconut milk
1 tspn of agave nectar (if you want to sweeten it)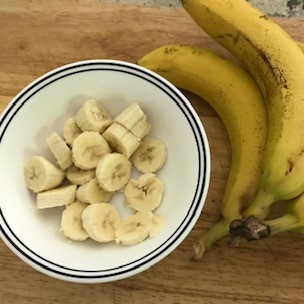 Prep
In a blender mix in small batches: coconut milk, pineapple and banana. Blend on high until smooth throughout. At the end if you wish to sweeten it up add a little agave nectar.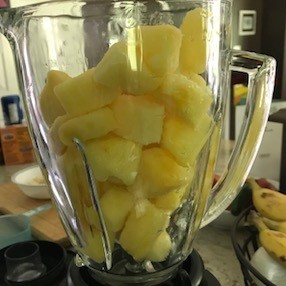 Place in glass dish or loaf pan. Freeze for 6 hours.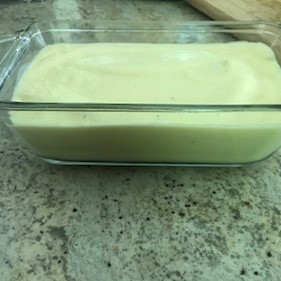 Take out when ready to serve. Let it sit at room temp for a few minutes and then serve. You can slice or scoop.
We topped ours with toasted coconut and Hersey's chocolate shell.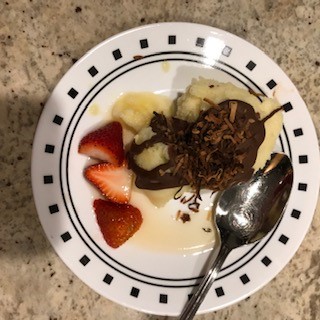 Yummy!!!
Recipe adapted from Amy Meyers,MD