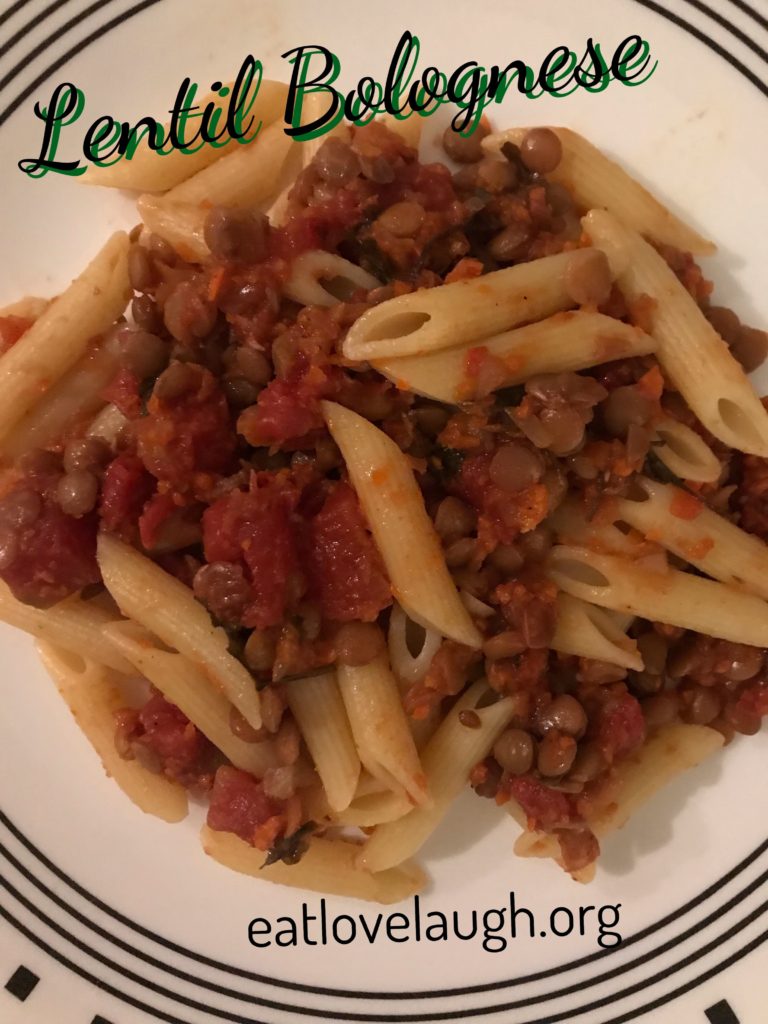 Ingredients
1 tablespoon olive oil
2 carrots grated
1 celery stalk minced
1 small onion diced
1 clove garlic minced
2 15 oz cans diced tomatoes (no sugar added) or use 4 cups of diced plum tomatoes.
2 cups vegetable broth
1 cup lentils (soaked over night and drained/rinsed) *
1 teaspoon dried oregano
1/2 teaspoon dried basil
1/4 teaspoon red pepper flakes
1/2 teaspoon sea salt
1/4 teaspoon ground nutmeg
Freshly ground black pepper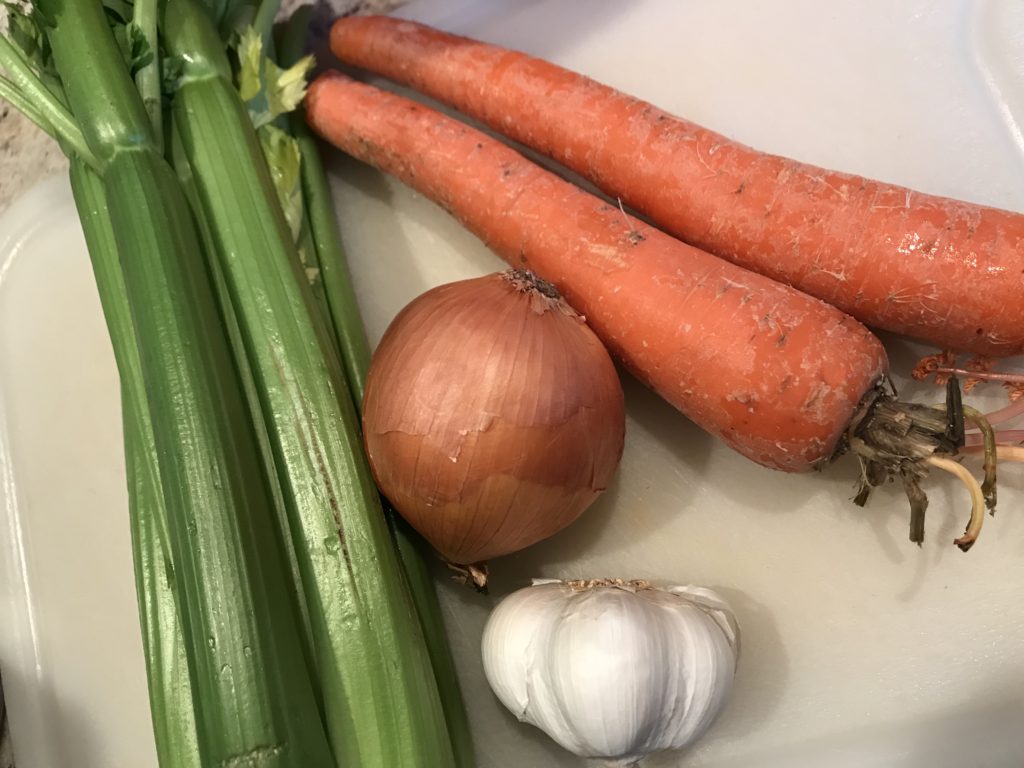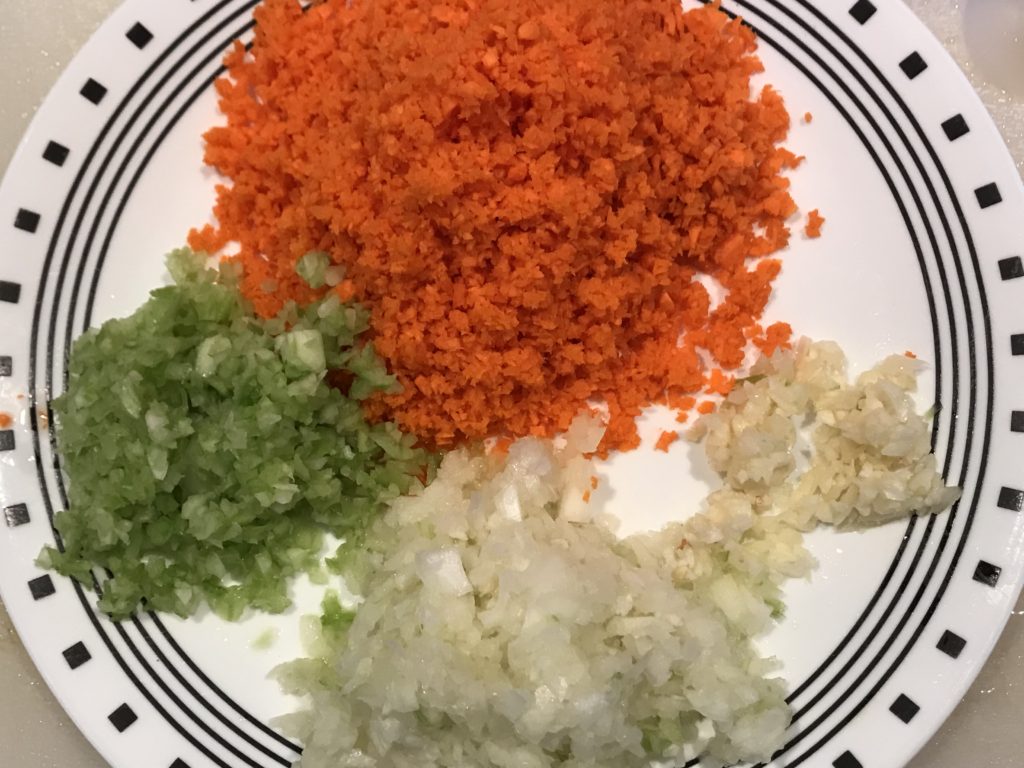 Prep
Soak lentils overnight. Rinse well and drain. In slow cooker add olive oil, carrots, celery, onion, and garlic. Cover the cooker, set on high, and cook for 30 minutes. If you're short on time, saute garlic, onion, carrot, and celery in saute pan with olive oil and transfer to slow cooker. (Soaking beans or lentils helps remove lectin from beans/lentils. Lectin is a plant based gluten-like protein that is an anti-nutient. Lectins trigger inflammation. It is harmful to your digestive system. Watch Dr. Gundry's youtube video on how to cook beans and nightshades to sheild from lectins.)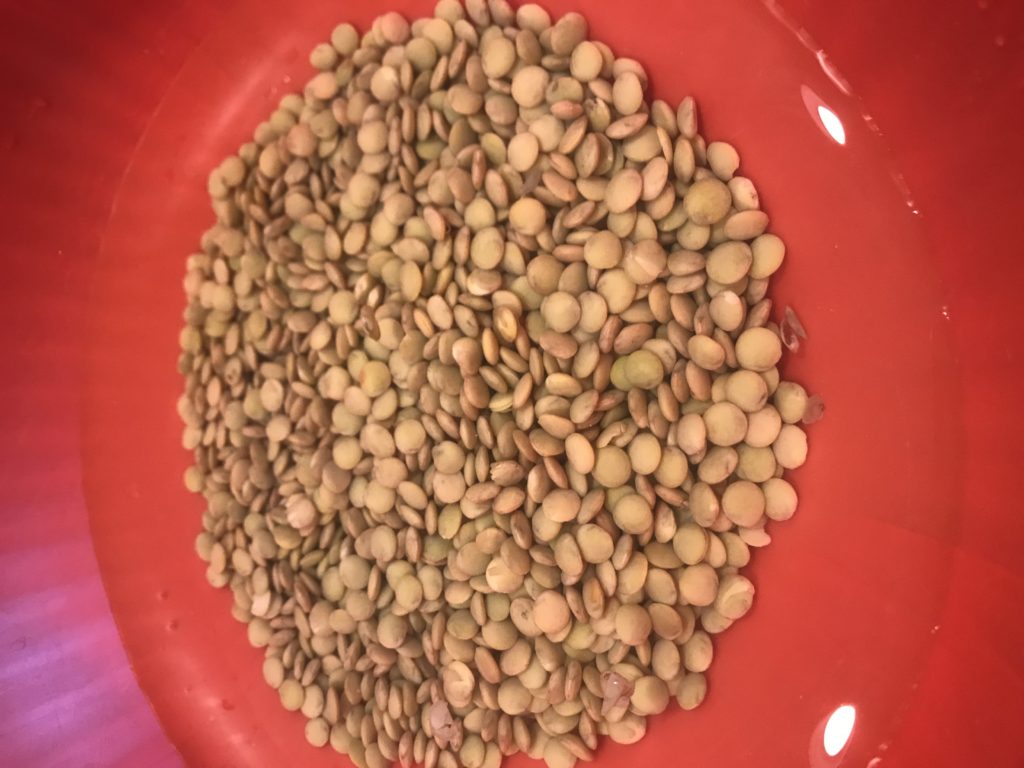 Next, add lentils, tomatoes, broth, lentils, and spices. Cover an set to low and cook for 5-6 hours. When done, taste and add more seasoning to your liking if need be. If it is watery, remove cover and let simmer awhile longer.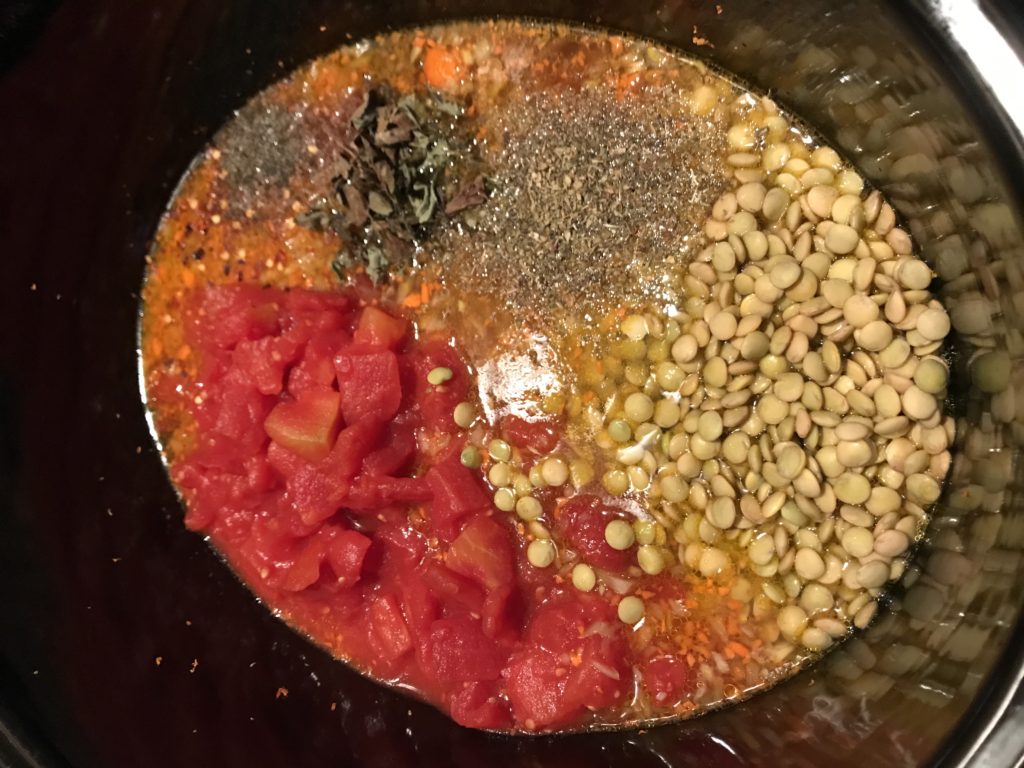 Serve over brown rice or gluten free pasta.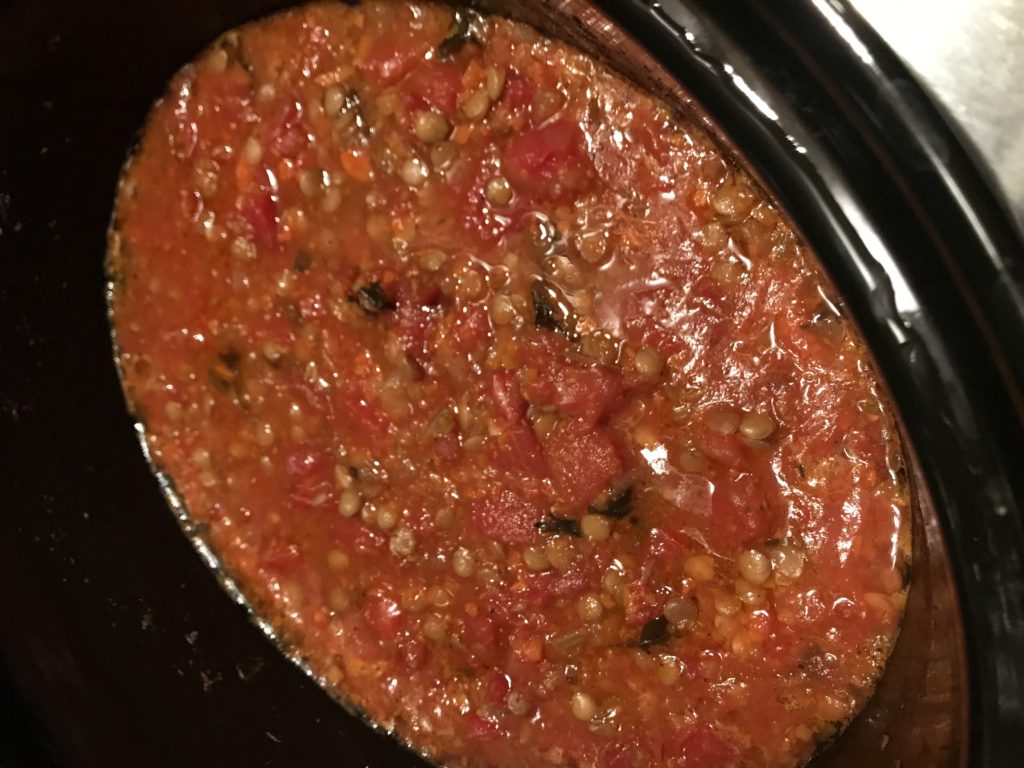 This recipe is gluten free, corn free, dairy free, egg free, nut free, soy free, sugar free, and vegan
You can add ground beef, pork, veal if you're not looking for a vegan recipe.
Resources: Dr. Gundry Youtube video, Madeline Given, NC recipe, and SCDlifestyle.com