Smile,  just smile…….Take the smile challenge –
make some one smile, smile more often, comment about smiling 🙂 , share these with friends , or send me a smile and I'll post!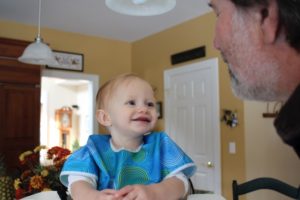 Smile, just smile
Smile it's free
Smile, I love you,
Smile for me
Smile, just smile
It's easy
Smile, you're beautiful
Thank you for sharing your smile with me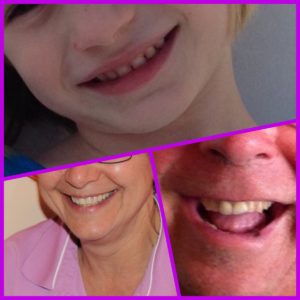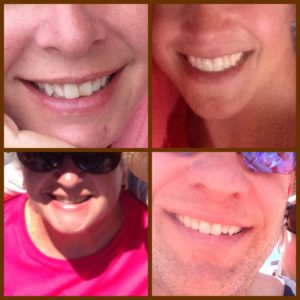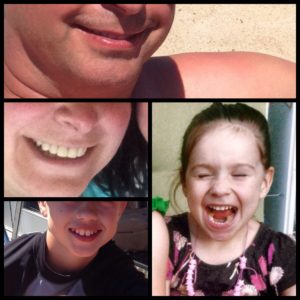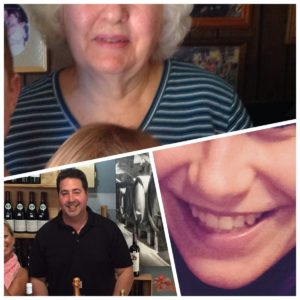 Are you smiling yet????