I am highly allergic to poison ivy. Even when I wear a long sleeve shirt I manage to get a bit of rash. And it drives me crazy.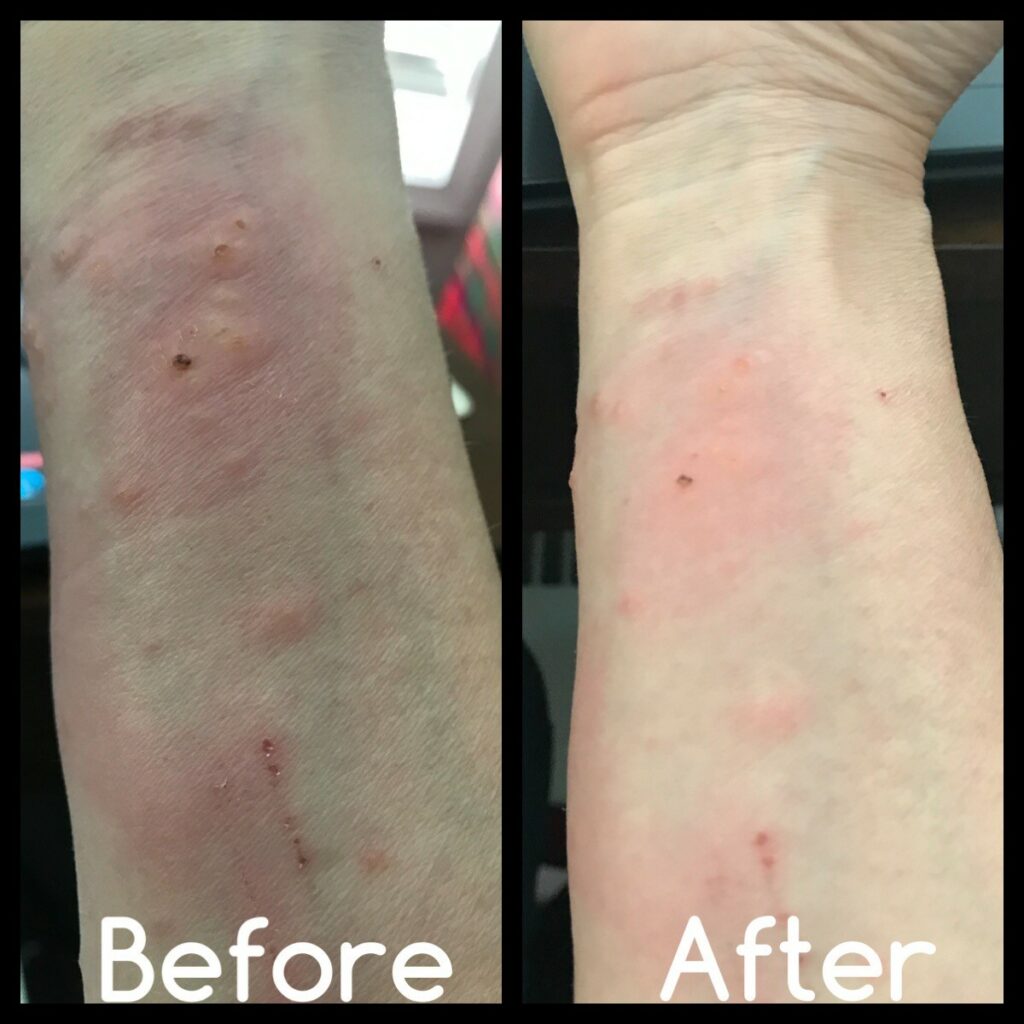 I wash after working in the yard and clean the tools and clothing. However, there is always a little blister that pops up and turns into something crazy….all swollen and oozy. Yep, it's pretty gross!
I found some natural remedies. Today I tried the coffee & baking soda one.
Here's how you do it:
Combine cold coffee and baking soda in a bowl.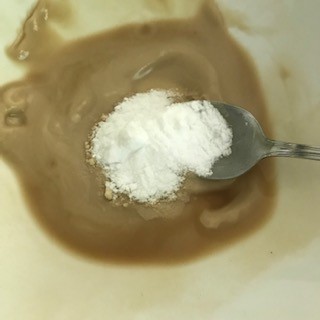 Make a Paste and apply to rash.
Spread on rash…..let sit for about 5 minutes and rinse with cold water, and dry lightly with a paper towel….just blot do not rub.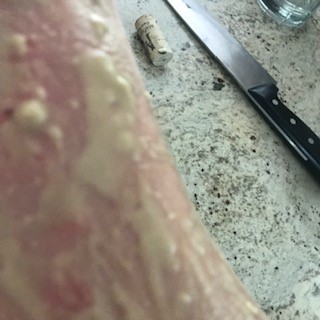 It smells good and has a cooling sensation.Next I may try the turmeric one. Check out live health online for more natural remedies.
And here's another list of natural remedies to treat poison ivy.