Red Grapefruit Martini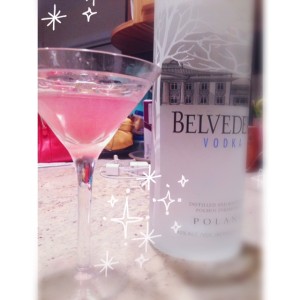 Ingredients
• 1 red grapefruit
• ½ lime
• 2 oz pomegranate/cranberry juice
• 6 oz Vodka
• ice
Preparation
Freshly squeeze and strain the grapefruit juice, freshly squeeze and strain the lime juice, add to cranberry/pomegranate juice and your favorite vodka. Shake vigorously with ice. Pour into a chilled martini glass. Enjoy with someone you love.
To spice it up add a thinly sliced piece of fresh jalapeno.